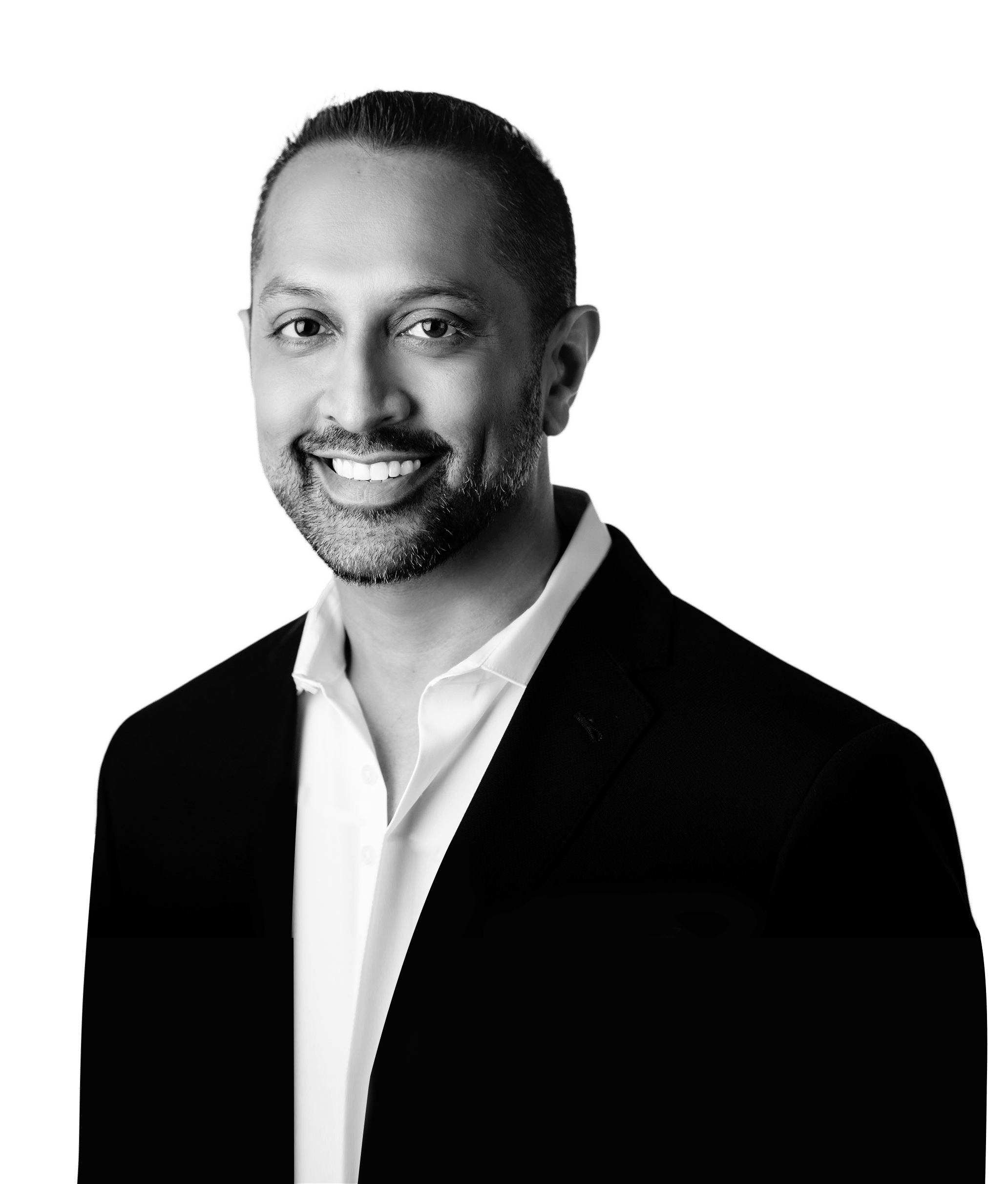 Business Technology Advisor & Strategist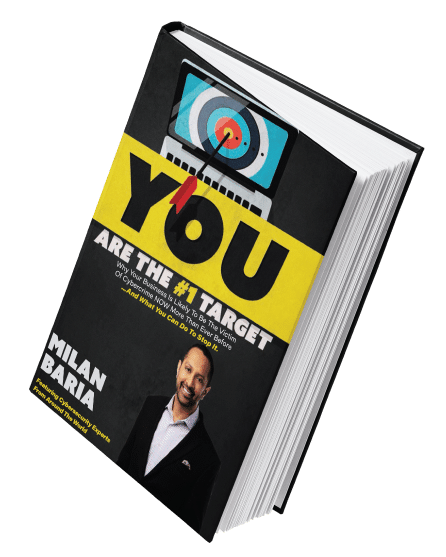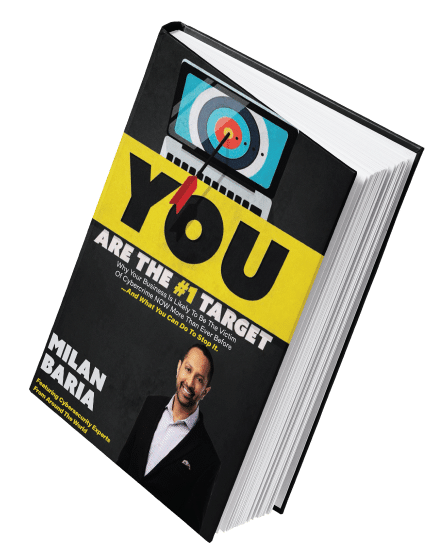 Official Book Launched on September 12, 2019

Cybersecurity is a crucial topic affecting everyone which is why it's no surprise after launch, Milan's book quickly gained traction and achieved #1 Amazon Best Seller status in 3 separate categories!  You are the #1 Target is a must read for CEOs, Business Owners, IT Directors & Medical Practice Managers.  Learn why your organization is likely to be the victim of Cybercrime NOW more than ever before … and what you can do to STOP IT!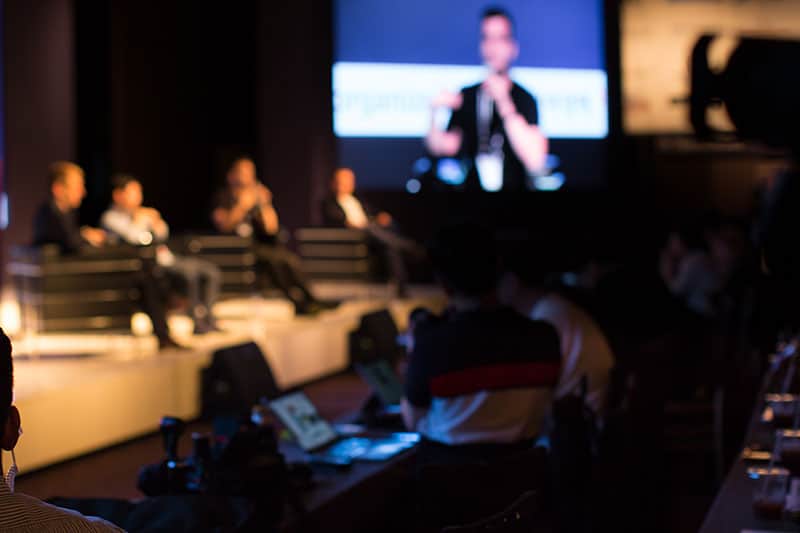 Speaking
Milan Baria can educate your team or corporate event audience with his unique experience and insight, in a non-geek speak way which will have your audience second guessing everything cyber.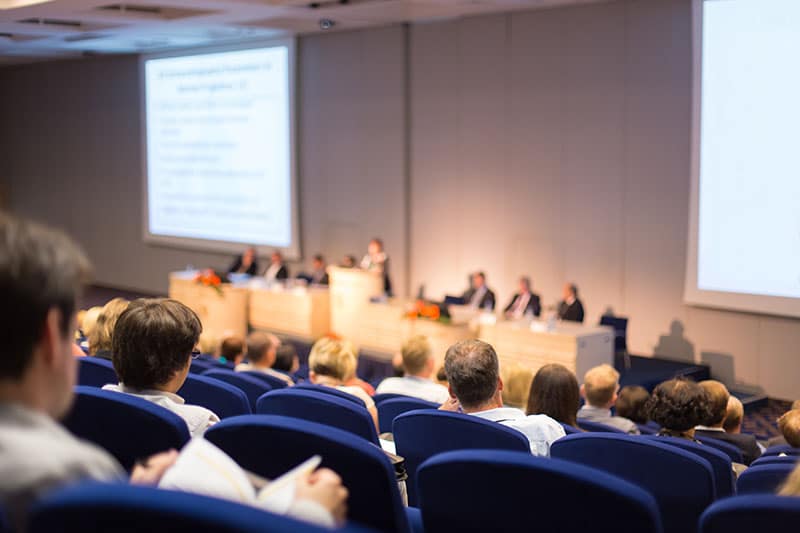 Expert Panels
Hosting a Community, Chamber or Corporate Event?  Milan can be part of your Expert Panel to draw a tech interested crowd or answer questions on Cybersecurity.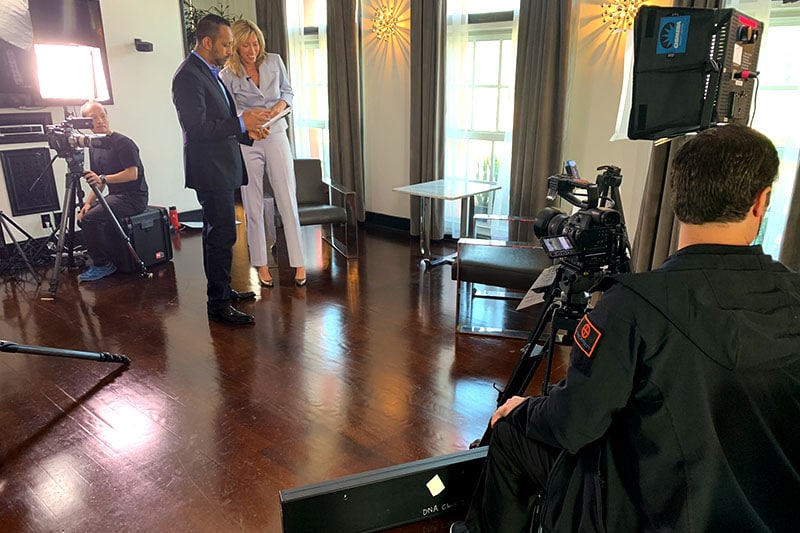 Press
Milan Baria frequently meets with leaders to discuss business strategy, technology, cyber security, cybercrime and team building. Book Milan for your live interview, radio show or TV spot.
Managed IT Services
Since 2006 Milan has been at the forefront of the "IT Managed Services" & "Co-Managed IT Services" business model. His company was the first in the Princeton, NJ area to offer true, Managed IT Services backed by a NOC (Network Operating Center) of over 700 technical experts.

Cybersecurity
Through extensive relationships and proprietary methods Milan is able to offer a holistic cybersecurity approach backed by a 24/7 SOC (Security Operation Center) and $1MM Ransomware protection guarantee that keeps organizations protected and more importantly, in business.

Network & Security Assessments
With the outbreak of daily breaches, ransomware attacks, and complicated compliance requirements it's important to ensure that network assessments, security assessments and penetration testing is done by someone that knows your business and has firsthand experience in your industry.

HIPAA & FINRA Technology
Ensuring your organization meets FINRA, FDA and HIPAA regulations from a technology perspective is Milan's goal and his direct experience working in pharmaceuticals, healthcare and running a business makes Milan and his team a perfect fit in these areas.